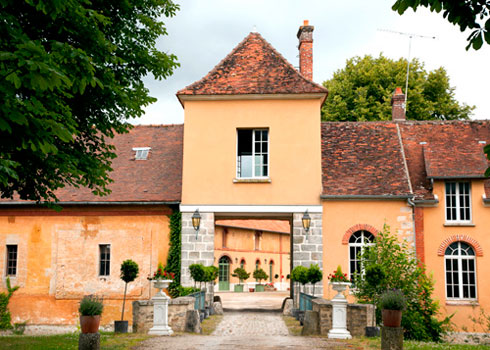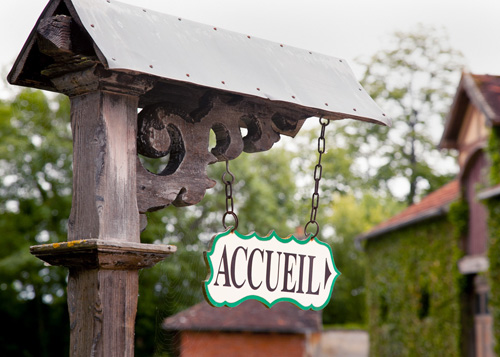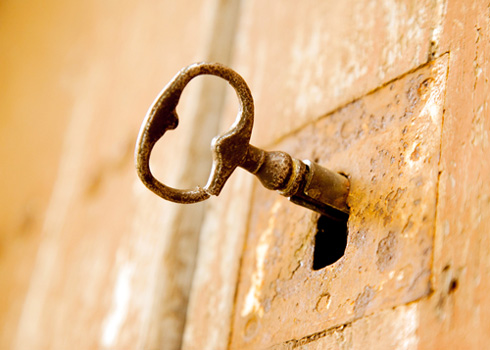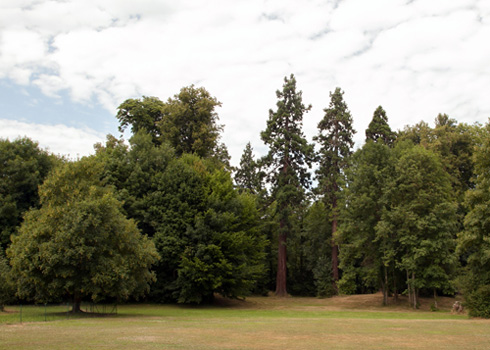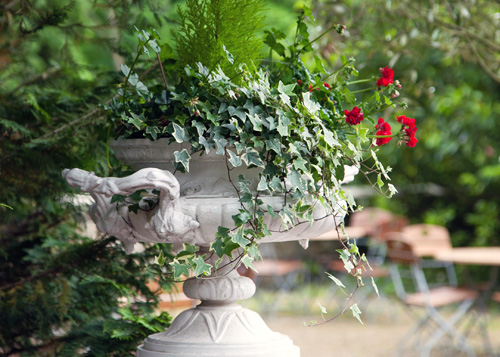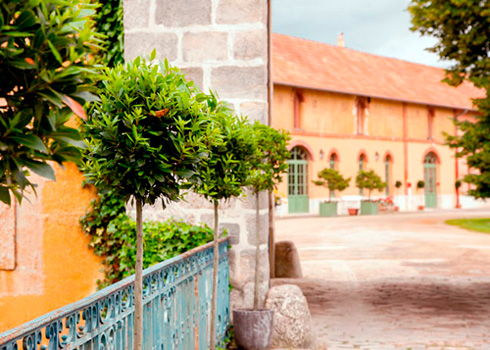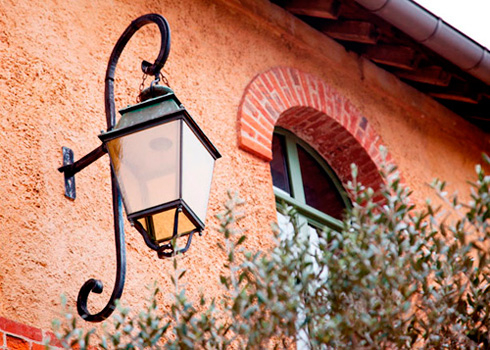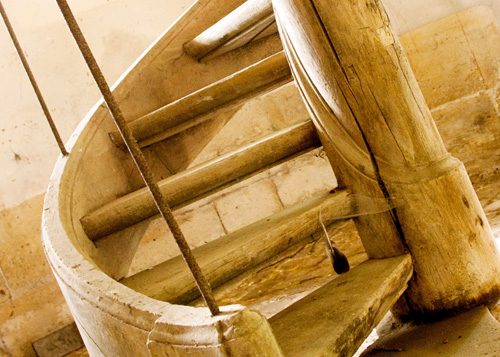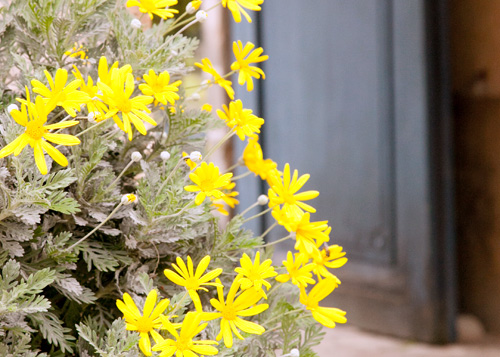 Situated in the heart of the Ferrières forest and only 20 minutes from Paris, the Domaine de Parc de Pontcarré offers a setting that your guests will not soon forget.
The Domaine's buildings are part of the Château de Pontcarré, with its coat of arms in azur, with three cresants in silver and gold star.
The property dates back to the 14th century and was part of the fuedal fiefdom of the Château. The property is flanked by moats that date back to the period and french gardens crowned by a magnificent dovecote.
In the 1700's the Domaine belonged to Christophe Camus de Pontcarré, a squire to the king and the Seigneur of Torcy. In 1800 the château was sold to Fouché Duc d'Otrante, the minister of police to Napolean the 1st. In 1830 James Meyer Baron de Rothschild accuired the château.
The Domaine du Parc is a full of history. We invite you to make the our history a part of yours.